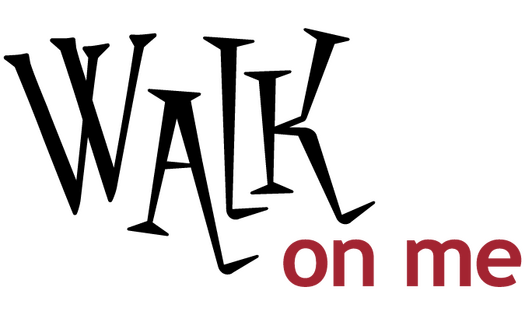 Bringing Warmth and Comfort to Your Home
We are proud to design and manufacture; premium, high quality, faux fur and faux sheepskin rugs.
You can find our machine washable and non-slip rugs at fine retailers across the USA.
What We Do
Welcome to Walk on Me Rugs. Our team has committed themselves to making the best environmentally friendly faux (fake) fur rugs. We specialize in faux fur rugs for every taste and style. You'll find area rugs for every room, and animal shaped children's rugs made from environmentally safe faux fur.



Our selection of faux fur rugs are made either in France or China to strict quality standards, with no use of animal fur whatsoever. Our team makes sure our factories believe in environmentally conscious manufacturing.



Every aspect of what we do at Walk on Me conveys quality and style. We take a lot of pride in our products and we are always here should you you have any questions or need any support.
Some of the Fine Locations you'll Find our Rugs
Care Instructions
Most dirt will sit on the surface, usually a good vigorous shaking will suffice to clean. You can Vacuum with a handheld non-agitator vacuum.

Machine Wash:
Cold Gentle Cycle
Mild Detergent (woolite preferred)
Best to Dry Flat - However, you can use the dryer on low to medium heat to remove the bulk of the water.
Remove the rug from the dryer while it is still moist and then dry the rug fully in a flat area.
Brush, Shake or Vacuum to restore it to its fluffy glory!
Contact Us
If you have any questions, or are seeking information regarding specific products or custom orders, please contact us via the form below. If you would like to send us a picture of your home, room or a product you are looking for, please emails us at info@walkonme.com and attach the image in your message. We will try to get back to you by the end of the day.
---
---
Copyright © 2021 Walk on Me Rugs llc